NEW - CanGateway SMART Mercedes S-Class W222 – after FACELIFT (2017…)


CanGateway Smart for MERCEDES – S-Class W222 does not include cables for installation.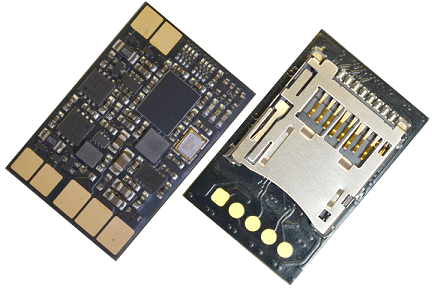 CanGateway Smart is intended for research and development purposes only (off road) – it allows users to perform tests on vehicles under laboratory / testing conditions as well as various vehicle tests and measurements on a chassis dynamometer.
CanGateway Smart device prevents from recording the number of kilometers /mileage of the vehicle while performing tests on a vehicle.
The main advantages of the CanGateway Smart device are easy and quick installation as well as ease of use.