DK3 Dealer key learning device by dump LATEST VERSION V.1.0.7.3/ 1.0.8.8



Bmw /Mini/ Rover /Range Rover/ Rolls-Royce/ Phantom/Porsche Cayenne and Panamera.
FREE Update, 50% discount on new functions for all customers who already have DK3 From any reseller.
Device Can Program New Or Used Keys For EWS 1/2/3/3+ And 4
Program Cas 1/2/3/3+/4 And Cas 4+ Porsche flip key and New Cayenne/ Panamera with Smart key




DK3 Package and functions
Hardware with Standard Package
Additional BMW MINI Rollz Phanthom Package
Additional BMW & Porsche Package
Additional Bike Package
DK3 Hardware with Full Package
* Additional Packs work only with Standard Package hardware.
01 - BMW, Mini, Land Rover 1996- EWS1, EWS2, EWS3, EWS3+, EWS4 Free with the standard package
02 - EM Microelectronic em4x70 em4070, em4170 Free with the standard package
03 - EM Microelectronic em407x em4077, em4078, em4079 Free with standard package
04 - Texas Instrument TRP_RW, DST40 4C, 4D, 4E, KeyLine CNx, Silca EHx e.t.c Free with standard package
05 - EM Microelectronic em4166 em4166 - Emulate Fixed code Free with standard package
06 - Fixed code tag em4102, tk5560, pcf7930 Free with standard package
07 - Mercedes-Benz, Volkswagen Immo Temic mc68hc08az32 Free with the standard package
08 - NXP PIT pcf7930, pcf7931, pcf7935, elmos10030A Free with standard package
09 - Texas Instrument DST80 tms37145, tms37x158 e.t.c Free with standard package
10 - Isuzu Amigo, Rodeo, Opel Frontera Immobox General Motors Free with the standard package
11 - Porsche Boxter 1996-2000 Body Control Module (BCM) Free with standard package
12 - NXP Hitag2, Hitag2Plus(EE) pcf793x, pcf794x, pcf795x, pcf796x Free with standard package
13 - BMW, Mini, Rolls-Royce 2000- CAS1, CAS2, CAS3, CAS3+
14 - BMW, Mini, Rolls-Royce 2008-2013 CAS4,4+
15 - NXP Hitag Pro pcf7953p
16 - NXP Hitag Extended pcf7945p
17 - Porsche 958, 970, 981, 991 Supply Control Unit (BCM)
18 - BMW, Husqvarna Bikes 2011- EWS, IKE
19 - Honda Bikes 2004- ECU Kenin, ECU OKI
20 - Renault 2000- BCM Siemens VDO
21 - Fiat, Peugeot, Citroen, Iveco BSI, Immo - Magneti Marelli, Delphi
22 - Mercedes-Benz 1996-2001 Immo Siemens mc68hc05x32
23 - Audi Q7, Audi A6 2005- ELV
24 - Truck M.Benz, Renault, MAN PLD, Immo, FFR
25 - Mercedes-Benz 1997- AAM, EAM(DAS) Mercedes-Benz
26 - VW, Audi, Skoda, Seat TP2x, write CS e.t.c.
27 - BMW, Mini, Rolls-Royce 2008- CAS4 dump edit tool
28 - BMW HTPro Car Information Read/Write Car Information
29 - NXP Hitag2 BMW group Key pcf7942 ... pcf7945, pcf7952, pcf7953
30 - Texas Instrument DST+ tms37x126, tms37x136 e.t.c.
31 - BMW HT2 Car Information Read/Write Car Information
32 - VW Crafter 2006-2011 EZS
33 - Renault Megane, Chevrolet Epica Immobox & UCH Siemens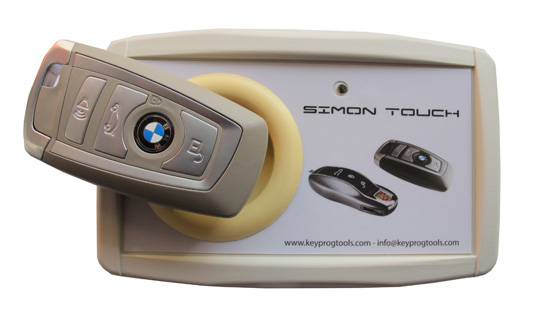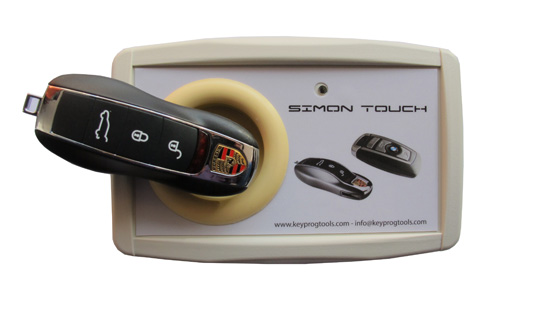 DK3 brand and model